Pickups Collide on 190 West, SPRING CREEK, October 6, 2022 - At approximately 9:30 am on October 6, 2022, a white 2019 GMC 2500 pickup, driven by Scott Paske, 47, of Livingston, was west-bound on US-190 West in the left lane (fast lane). Ahead of Paske next lane (right, slow lane) was a west-bound brown 1999 Ford F-350 driven by Shannon Stott, 53, of Trinity. Stott decided to make a sudden left turn from the right lane directly in front of Paske. Paske's pickup T-boned Stott's pickup on the driver's side. Both vehicles came to rest on the pavement. Allegiance Ambulance Service was dispatched to the scene along with the Livingston Volunteer Fire Department Heavy Rescue Unit, Deputies from the Polk County Sheriff's Office, Constable Darwon Evans, and Troopers Cotye Lowrie, Kevin Burman, and Nick Hatton with the Texas Highway Patrol. Both Paske and Stott were transported by ambulance to CHI Livingston Memorial Hospital with undisclosed injuries. Traffic was partially blocked during investigation and cleanup. Stott was cited for making the unsafe turn. Paske's vehicle was recovered by Ken's Towing and will be stored at Harrison Body Shop in Livingston. Stott's vehicle was recovered by Harwood Wrecker and will be stored in Livingston.

Special thank you: Ken with Ken's Towing
47 year old Scott Paske, of Livingston, was driving this 2019 GMC 2500 west-bound on US-190 West when another vehicle in the next lane turned directly in front of him causing an accident.
53 year old Shannon Stott, of Trinity, was driving this 1999 Ford F-350 west-bound in the lane next to Paske and attempted a left turn directly in front of Paske.
Houdini assisted with towing duties.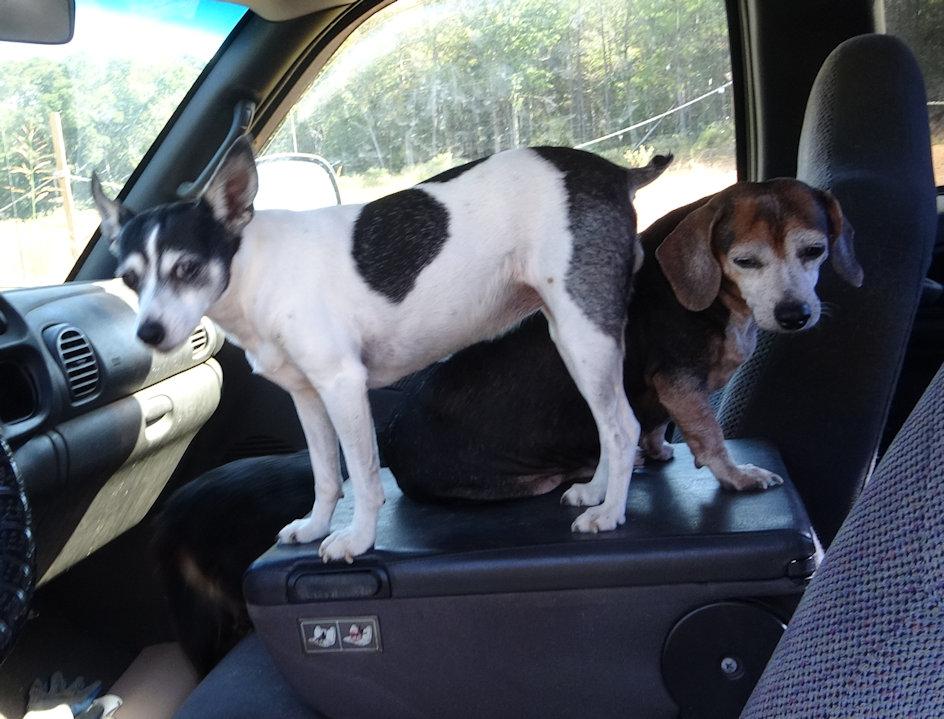 Mixi, Molly, Heidi, and Katy were on duty for PolkCountyToday.com.
If you would like to comment on this story, we'd love to hear from you. Email us at pctletters@gmail.com. Be sure to include the story subject in the subject line of your email, also list your name and town in your letter. Your letter will be posted in

Letters to the Editor

.